Providing Custom Solutions in Plastic
With over 50 years of experience across many industries, our team will help guide you through the entire process; from an idea to a completed product. We offer design, full diagnostics and testing capabilities for materials, structural and engineered products.
Truly a full custom solution, from concept to completion.
For over 50 years, we have been the largest rotomolder in the Pacific North West serving a vast range of industries. We pride ourselves in the fact that the majority of our business is derived from requests for custom products and custom solutions across agricultural, food processing, industrial/commercial and aerospace industries.
Already have the tools? Let us take over the work and manufacture for you, over the years our customers have trusted us with their brands, we will take care of yours.
We also provide mold building and maintenance, product engineering, assembly, warehousing, and distribution.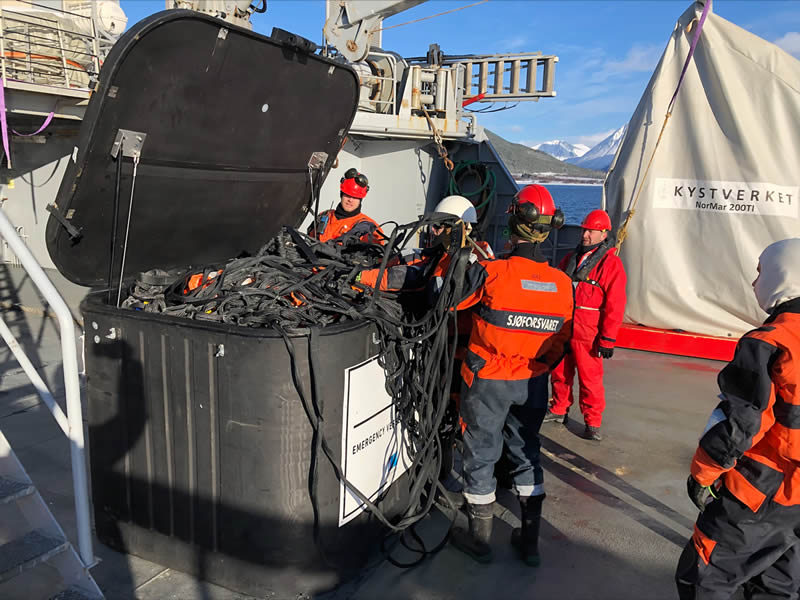 Part design & tool building capabilities
Let us bring your concept to reality, our engineering and sales team will guide you through the entire process.
With 50 plus years of experience, we have seen it all and can do it all. No project is too complicated for us. We have experience with engineered resins for specialty applications including aerospace.
Fully equipped testing lab with the ability to modify polymers for specific applications, yes, you read that right! We go above and beyond any capabilities you have ever met!
Because it matters! We are unique in the industry; our facility is powered by solar and wind power.
Carbon neutral manufacturing
Do you want the greenest product and make a difference in the world? We are with you! We have carbon neutral manufacturing capabilities using an advanced heat process.
Largest rotomolder on the Pacific west
We are the largest rotomolder on the Pacific West with the ability to manufacture from small intricate to large 15-foot parts.